Etiquetas:
2022
•
Acebelle
•
aesthetics
•
binary premium
•
China
•
SpaChina
The 2022 Wellness and Spa Summit organized by SpaChina Magazine recently took place, in which RÖS'S had an exclusive presence at an event organized by our Chinese partner Acebelle. With around 300 attendees, the advantages of Binary Premium technology in facial and body treatments in combination with traditional and hands-free applications were presented.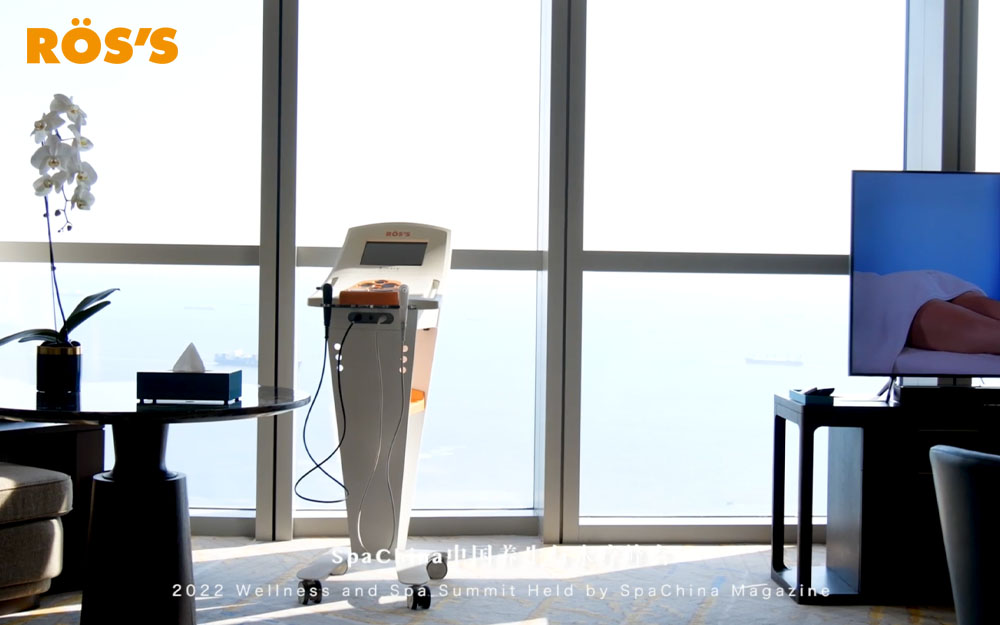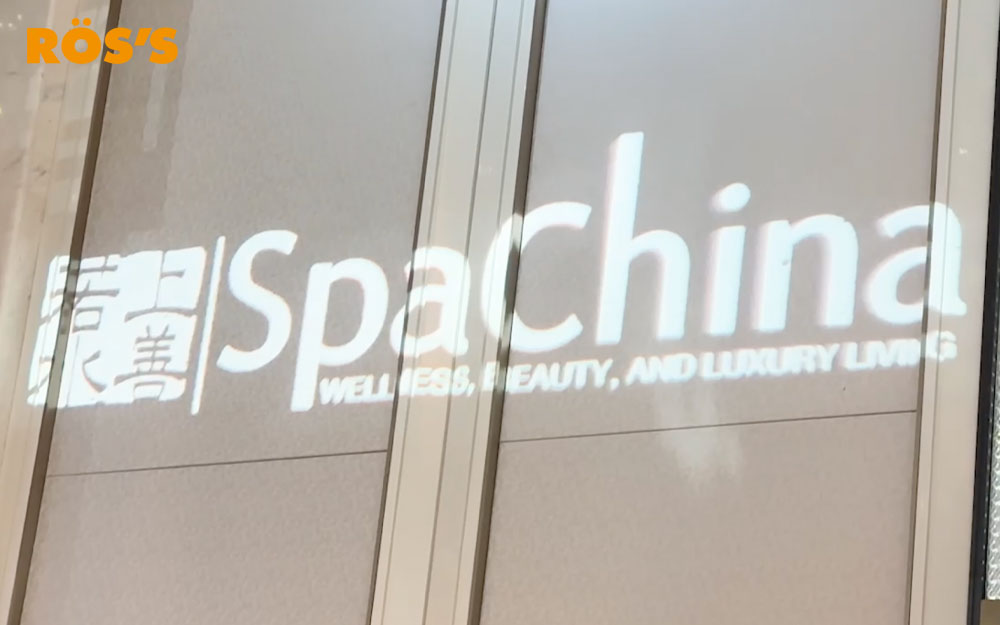 In addition, the attendees were able to see first-hand the operation of our technology in various practical demonstrations.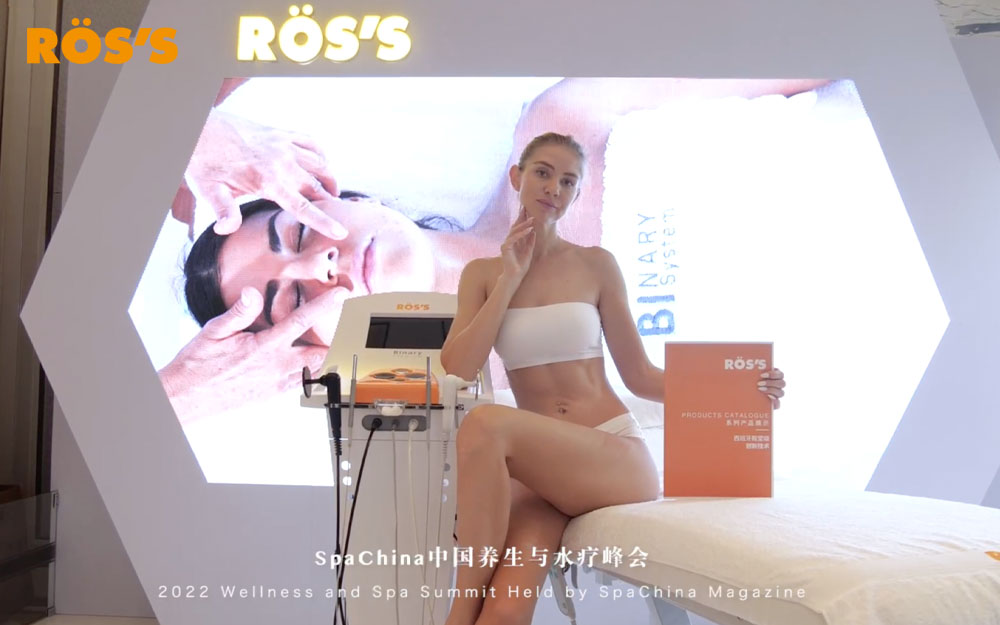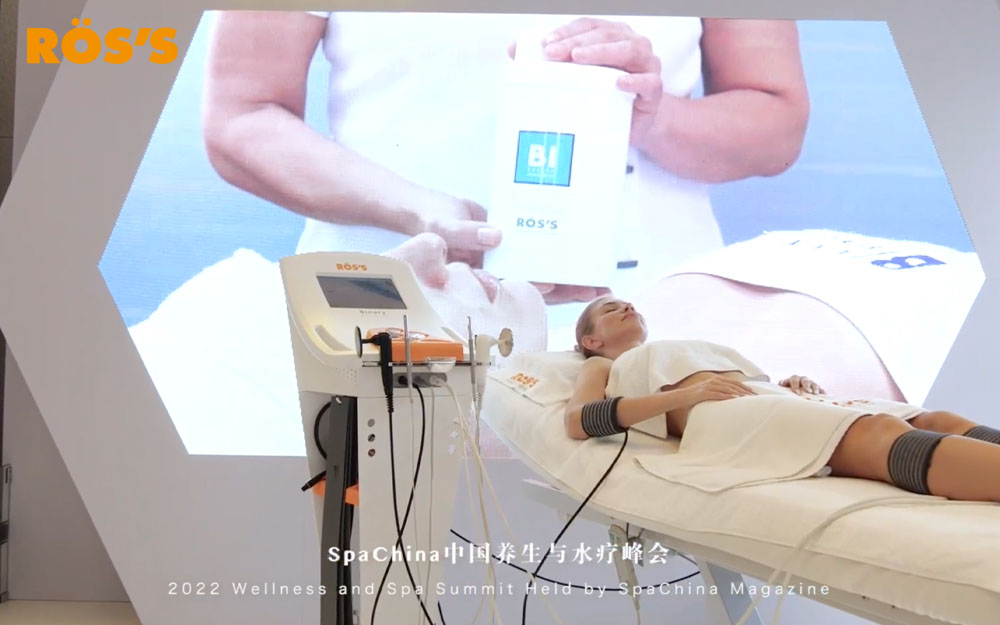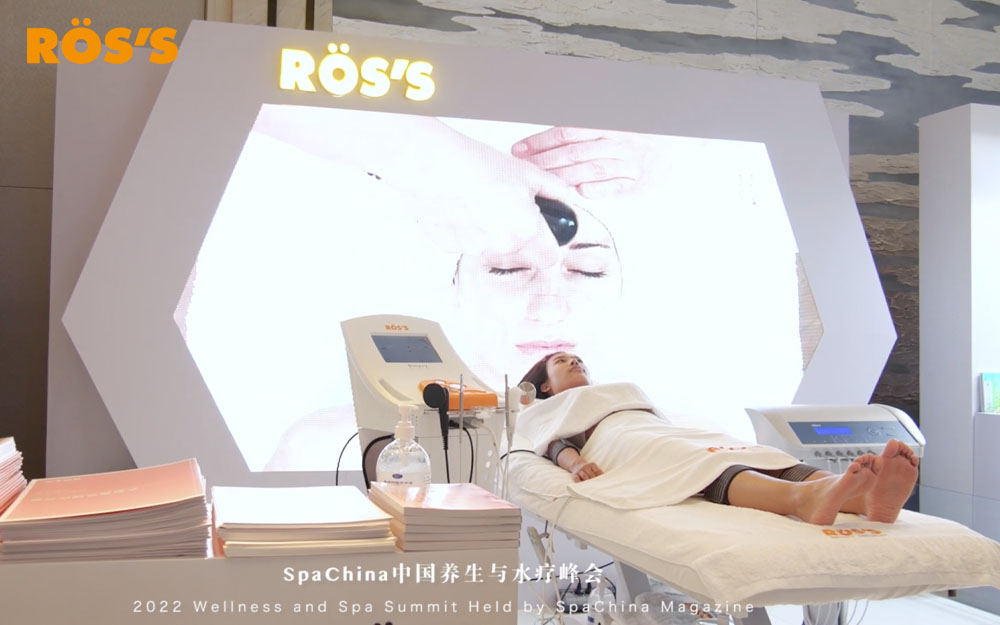 At the same time, RÖS'S China has its own official WeChat channel to deliver news to its clients in a more direct and interactive way.