Etiquetas:
2023
•
aesthetics
•
Costa Rica
•
event
•
México
•
Rös's
•
technological innovation
•
training
At RÖS'S, we are excited to share our success at two key events we recently experienced in Mexico and Costa Rica! These events not only gave us the opportunity to connect with aesthetic professionals in Latin America, but also emphasized the growing uptake of RÖS'S technology in the region.
National Seminar 2023 in Mexico – August 28th
On August 28th, we participated in the 2023 National Seminar, organized by Grupo Albada in Mexico. At this event, our representatives generated great interest with their presentations:
– @Rebeca Bárcena, our marketing manager, shared her knowledge about "Marketing for successful aesthetic businesses". Her presentation addressed specific marketing strategies for the aesthetics sector, highlighting how RÖS'S can help professionals achieve their business goals.
– @Anna Abelló, physiotherapist and pelvic floor expert, presented the effective treatments and protocols performed with diathermy supporting our technology, such as Binary Premium, with solid scientific evidence that highlights the excellence and quality of RÖS'S products.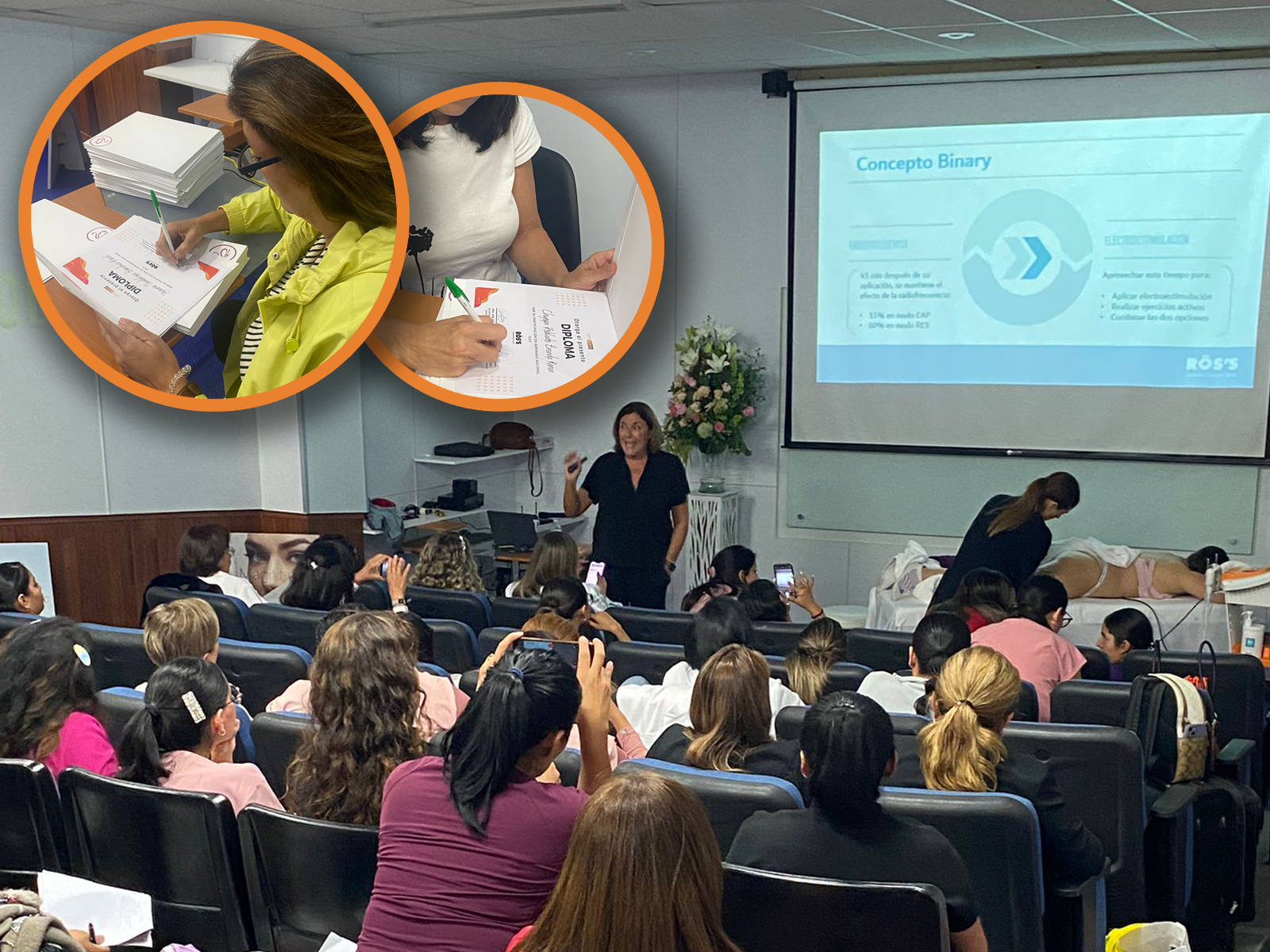 XIV Annual Training Event in Costa Rica – September 4th
On September 4th, we participated in the XIV Annual Training Event for Aesthetic Professionals organized by IFE Solución Estética at the Santa Ana Country Club in San José, Costa Rica. Once again, our representatives Rebeca Bárcena and Anna Abelló shared their presentations focused on effective marketing to help professionals stand out in the competitive aesthetics market and on the scientific evidence, which supports our range of advanced diathermy technology.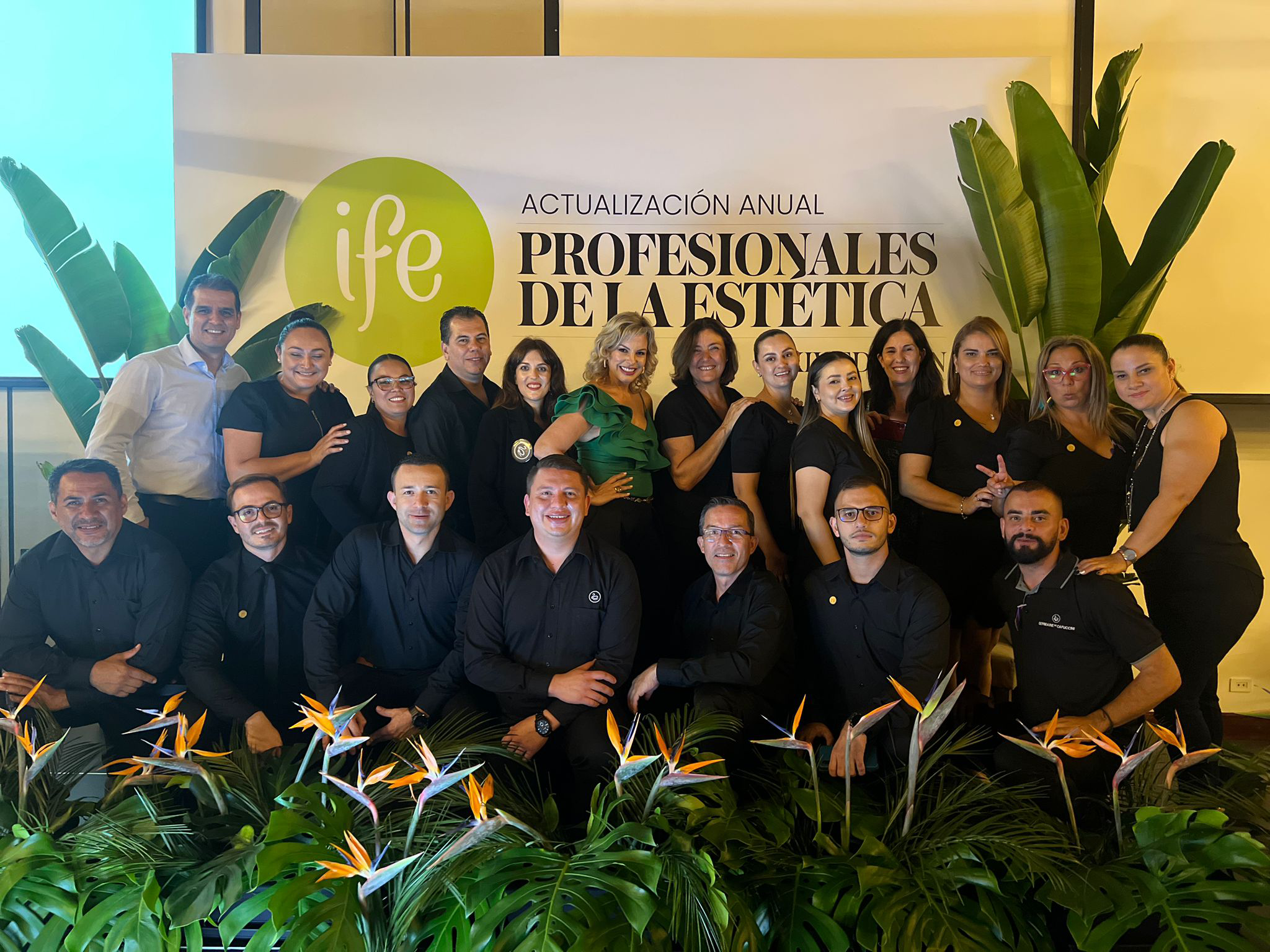 Positive Reactions
These events were not only a platform to share our knowledge, but also an opportunity to interact with our aesthetic professional clients in Latin America and gain a deeper understanding of their needs. In a recent interview with a client who purchased our Binary Premium equipment, we were able to capture the trust and satisfaction that our products provide in the region. You can see the interview here.
We are grateful for the warm reception we have received in Latin America and we are committed to continuing to provide cutting-edge solutions in advanced aesthetic technology and appliances. We look forward to strengthening our relationships and continue expanding our reach in this region.
Thank you to everyone who supported us at these events and to our customers for trusting RÖS'S!