Etiquetas:
2023
•
aesthetics
•
Carlos Moliner
•
Grupo Albada
•
México
•
training
The management of Grupo Albada Mexico visits us.
We have had the pleasure of receiving Ricardo Aguirre, Commercial Manager of Grupo Albada, Mexico, leader in the cosmetology market in his country.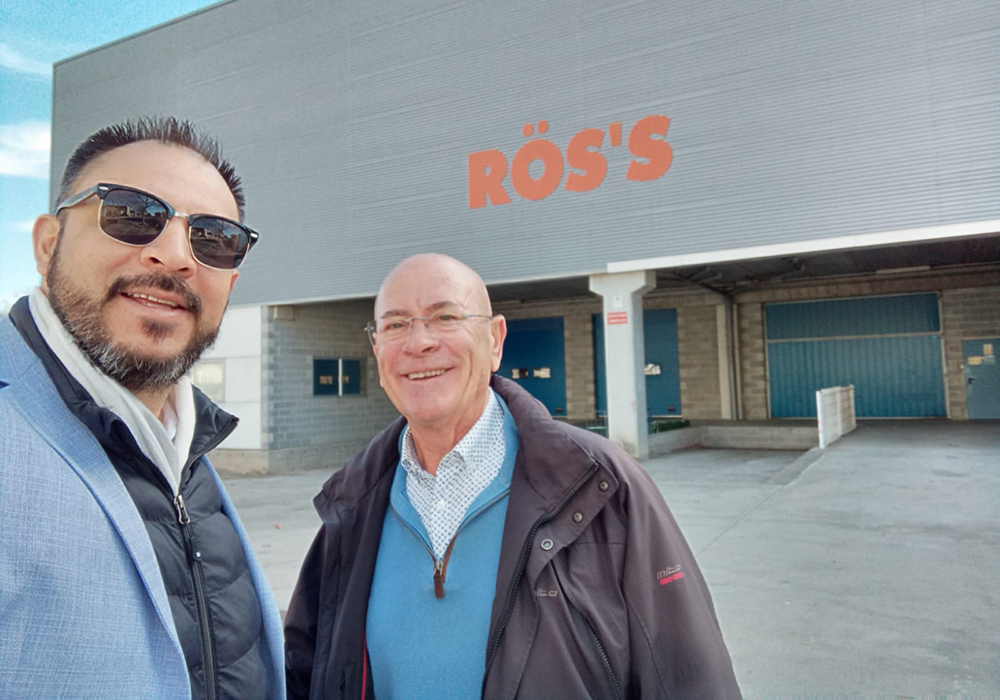 From left to right: Ricardo Aguirre, Commercial Manager GRUPO ALBADA and Carlos Moliner, Manager of RÖS'S ESTÉTICA.
Training of the commercial team in Mexico.
Our technology, one of the best valued in the country, has the support of Grupo Albada, one of the most recognized Universities of Aesthetics.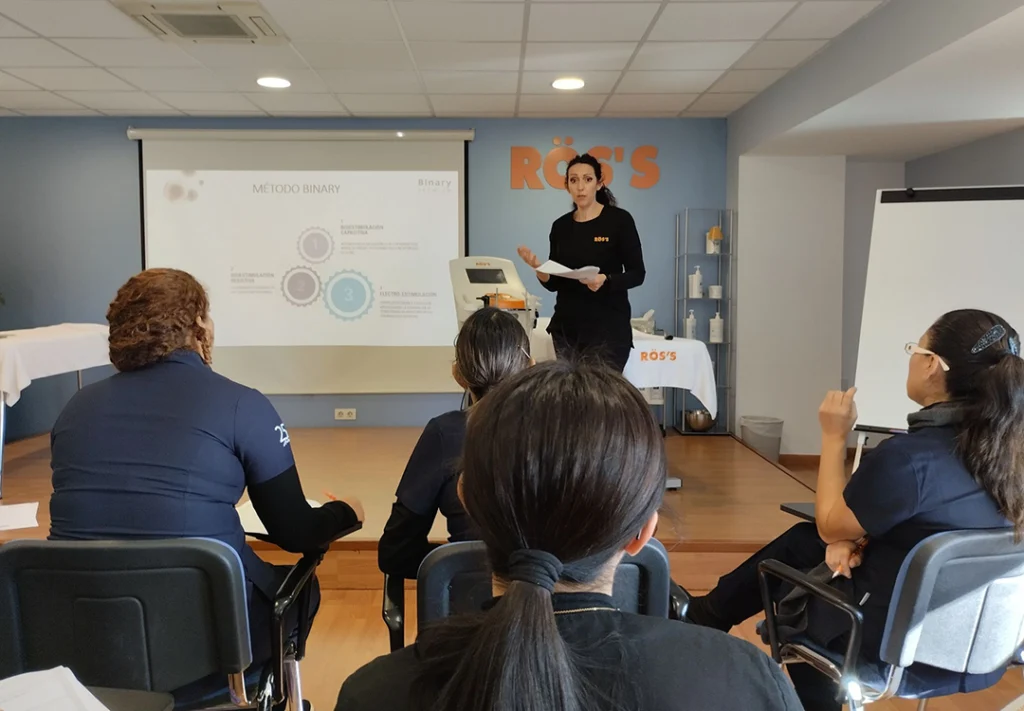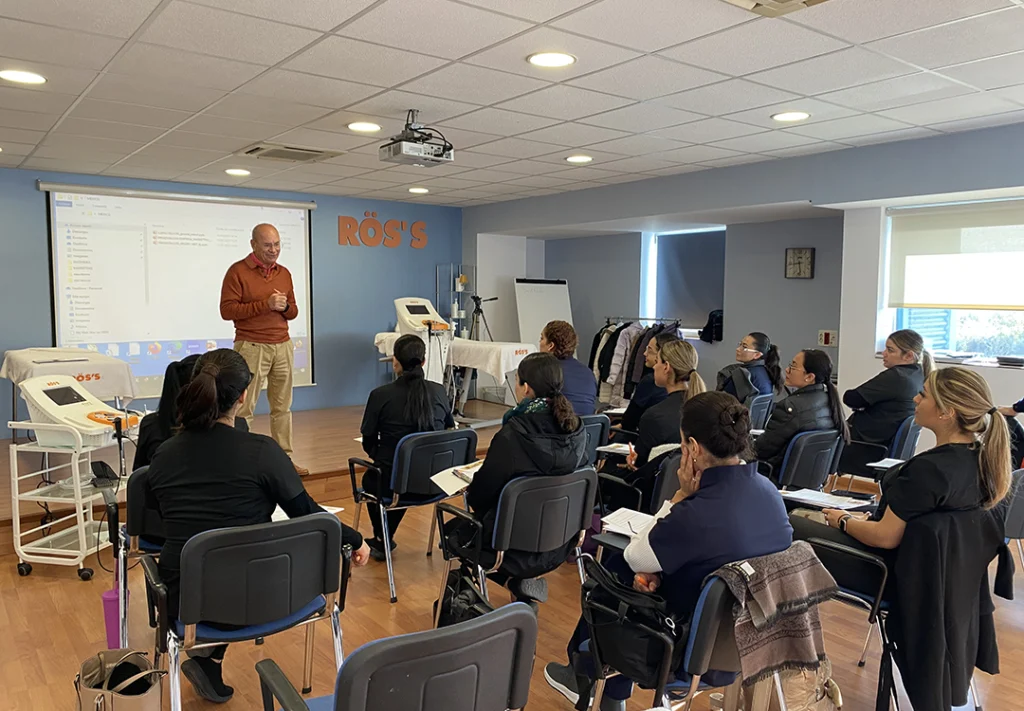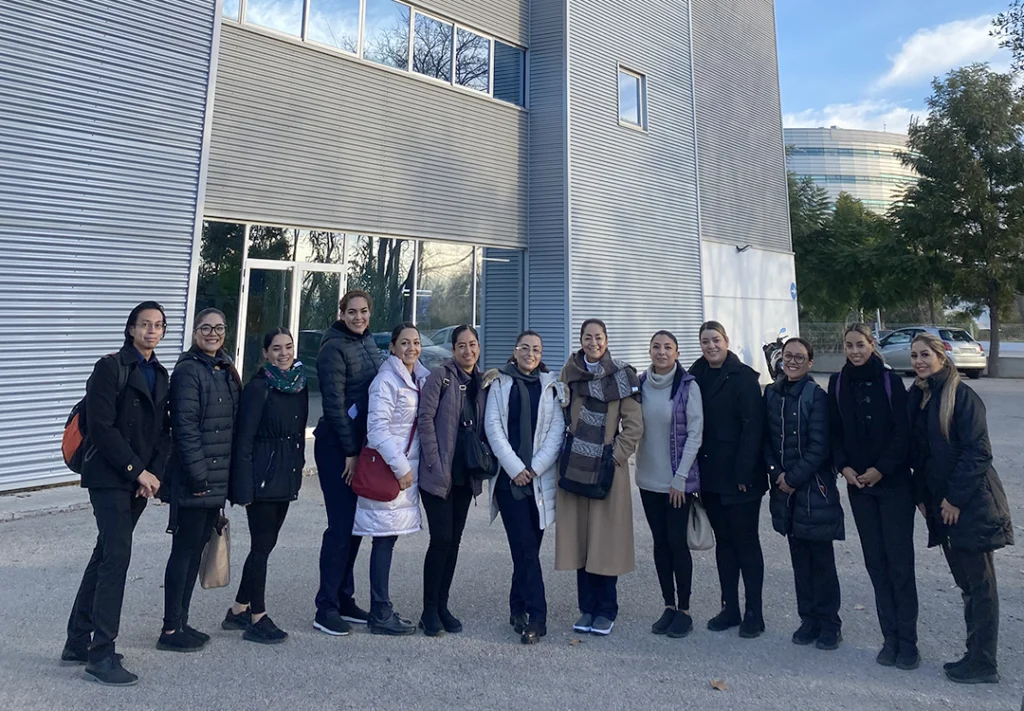 We continue to strengthen ties between Mexico and Spain.
Thank you, GRUPO ALBADA for coming to the headquarters of Rös's Estética.