Etiquetas:
Made in Spain technology
•
RÖS'S International
RÖS'S receives the visit from the team of physiotherapists from its Portuguese oficial partener, Newderma, in which we share knowledge about tecartherapy and its applications in the fields of dermofunctional physiotherapy and pelvic floor physiotherapy. Our multidisciplinary team is working together to join forces to create the most efficient treatment protocols for patients.
Obrigado Newderma, for your involvement and dedication.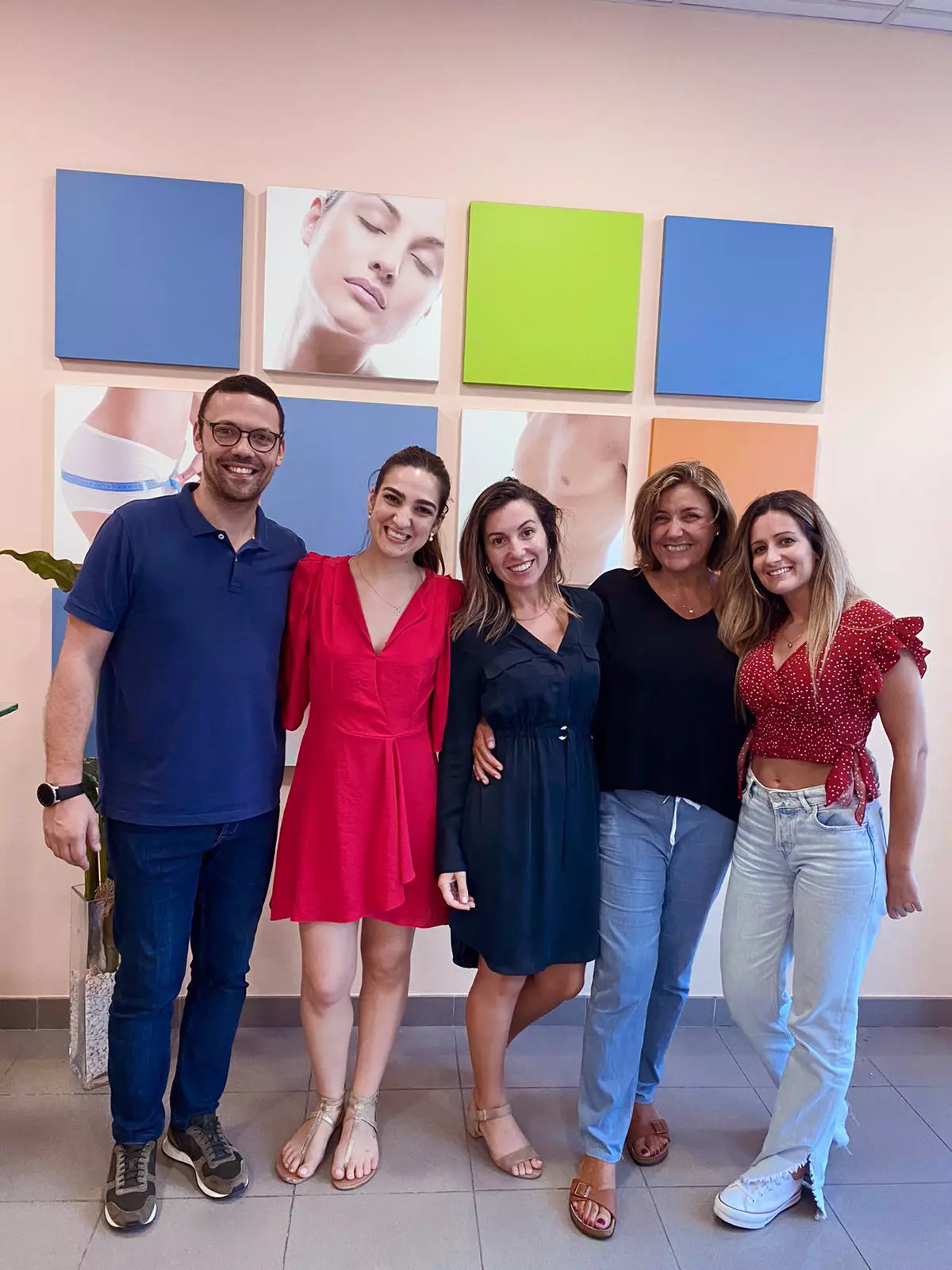 In the photo, from left to right:
Diogo Brandao, Cláudia Martins, Marta Silva, Anna Abelló and Vera Moreia.