Etiquetas:
binary system
•
diatermia
•
innovación tecnológica
•
Nueva Estética
•
TermoBeauty
The new edition of the 2022 Appliance Guide of Nueva Estética Magazine includes Binary and Termobeauty as two cutting-edge technologies based on diathermy.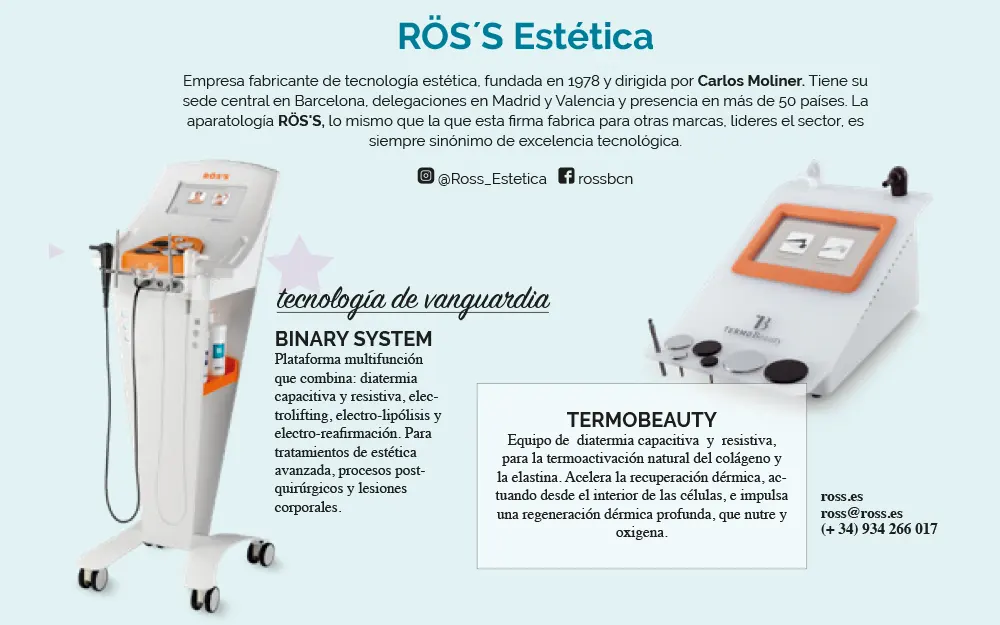 We highlight Termobeauty, the compact, functional desktop diathermy device with an exceptional value for money. Customizable in frame color.